Welcome To Plantation Beach Villas
We are a dazzling cluster of luxurious oceanfront villas perched on Tobago's scenic coastline. Hemmed in by a bird sanctuary, lush tropical forests and mere steps to the beach, we're excited to welcome you to our elegant oasis.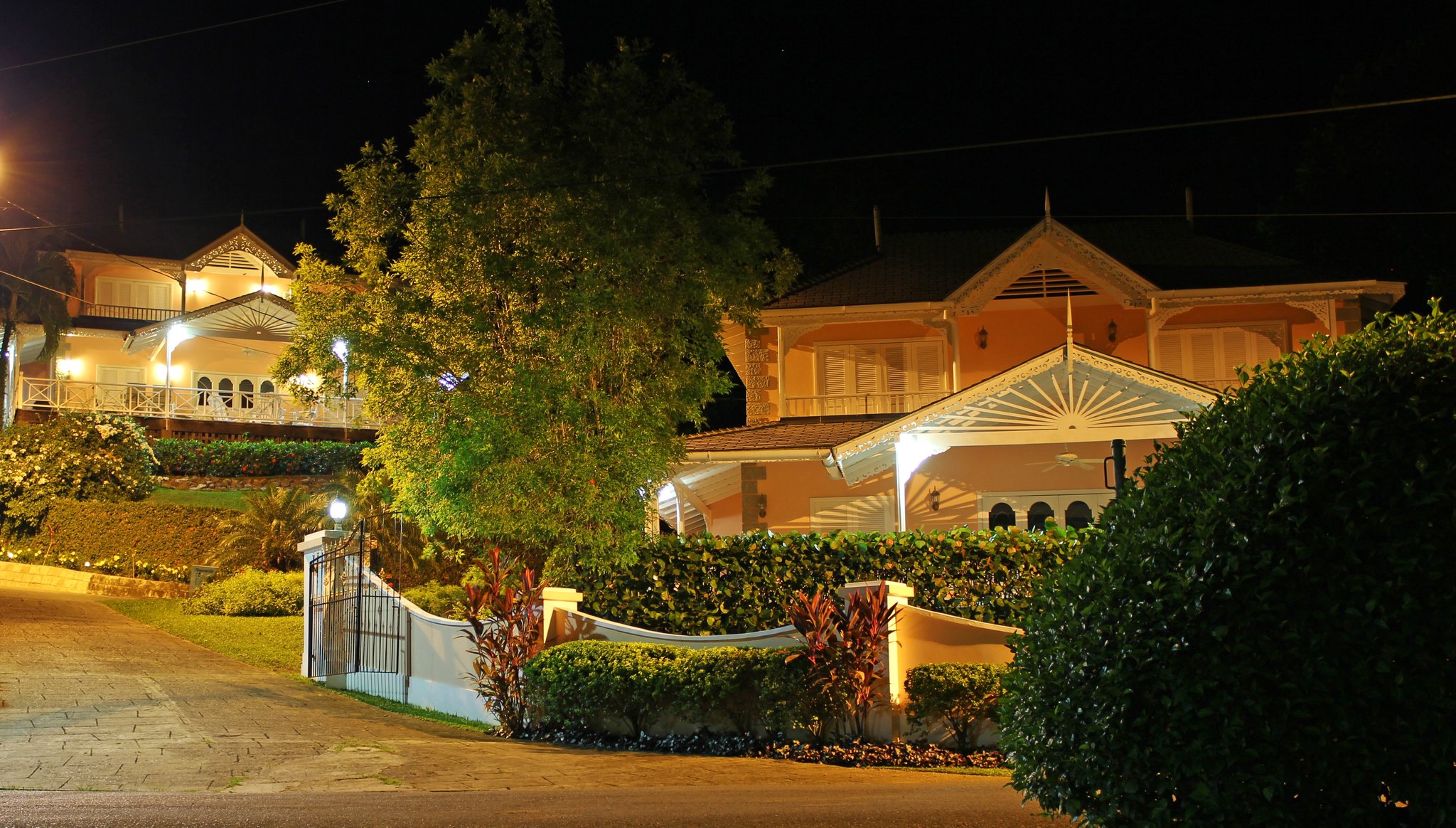 About Us
We combine the serenity and unique features of a villa vacation with the comforting services of a luxury hotel: concierge service, daily villa attendants for housekeeping needs and security. We're here to ensure you get the most out of your holiday! Here are some things we do to make sure this happens:
Friendly, local and longtime staff make up our dedicated service team, who remain committed to your utmost comfort.
Our front desk and concierge service are available daily to you for whatever you need: plan an excursion and explore the island or coastline
Enjoy the convenience of our daily villa attendant, who will ensure your villa remains at its utmost cleanliness.
The Accommodations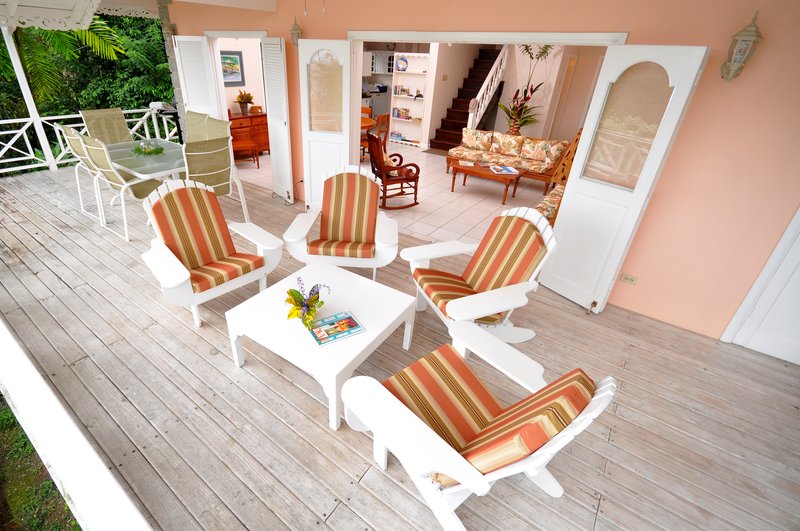 Experience the romance and sparkling blue waters of Trinidad and Tobago with the luxury amenities at Plantation Beach Villas. Our premier resort offers luxury accommodations, an in-ground pool, beachfront bar and plenty of recreational activities including kayaks, table tennis, badminton, darts and Boccee Ball and 2 golf courses near by to provide an amazing vacation experience.
The comfortable and luxurious accommodations at Plantation Beach Villas offer a unique getaway experience. Stay busy with chartered fishing trips, sailing and horseback riding, or go bike riding through mountain terrain and take hikes to the region's waterfalls. There are so many fantastic ways to immerse yourself in the natural beauty of the region with Trinidad and Tobago.
Plantation Beach Villas also offers plenty of ways to relax, including taking a stroll on a sandy beach, getting an indulging massage treatment on your private balcony, splashing in the pool or grabbing a drink at our beachfront bar.
Beachfront Villas For Rent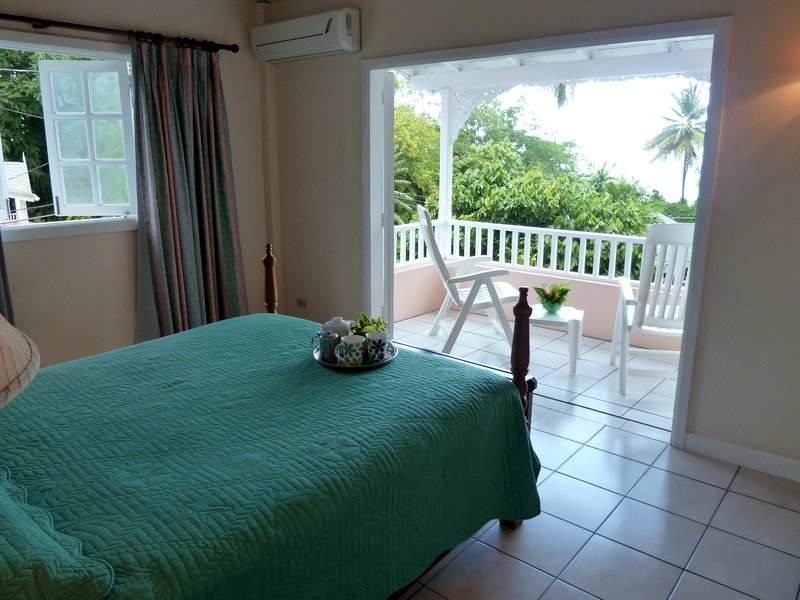 Modern and beautifully-appointed, our 6 villas offer three bedrooms with accommodations for six, walkout patios with dining and lounging areas, full kitchens, washer and dryer as well as all the creature comforts of home: cable TV, direct-dial phones, air conditioning and more. Our villa attendants will clean your villa daily and do laundry. They will all prepare scrumptuous meals for a small fee.
Amenities
We have many amenities for our accommodations for the best stay imaginable:
Daily Villa Attendant
Plates and bowls
Pots and pans
Blenders toasters and coffee makers
Dishwasher
Kitchen fully equipped with Refrigerator, Oven, Stove and Microwave
Complimentary high speed internet
Wireless internet connection
Telephone Direct dial phone number
Cable television with CD player, TV DVD player
Washer/dryer Room
Balcony/Lanai/Terrace
Air conditioning
Tobago Adventures
Whether it's Catamaran Sailing and snorkeling or Scuba Diving, Golfing, Hiking, Mountain Biking, wind-surfing, kite-boarding or Stand-Up-Paddling, or a Jeep Safari tour, once it's in Tobago we can organise it for you. However if you're more laid back and more interested in our Art and Culture, we will be happy to have you visit our Museums, take in a Steel Pan show, visit our Art galleries and our regularly held Craft Markets. We' will also organise a trip to the famous Sunday School in Buccoo, a climb up the Argyle Falls or one of the other many waterfalls around the island, and a trek through the First Protected Rain Forest in this hemisphere.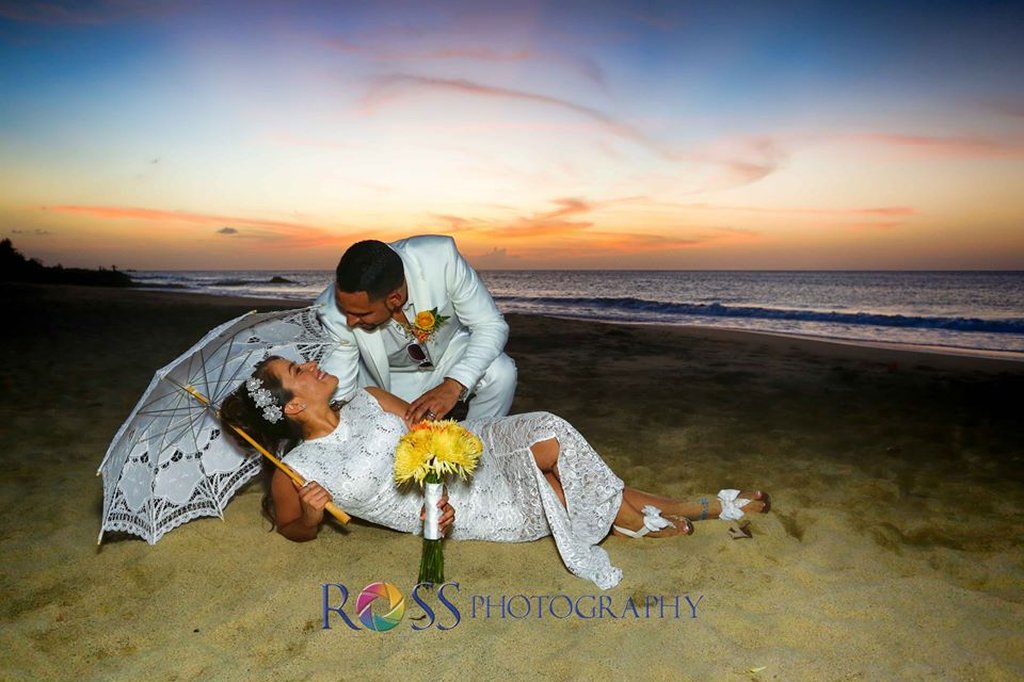 Weddings
Make your special day all the better by planning your destination wedding at Plantation Beach Villas. A Caribbean jewel on the island of Tobago, we offer full-service options to make your wedding day all the more special and unique. With personalized service and support from our local service team, we handle the details of planning every aspect of your wedding. Book your destination beach wedding with us and enjoy the unparalleled romance and beauty of your spouse on the sandy shores and surf of the ocean.
After the ceremony, unwind in one of our extravagant oceanfront beach villas, loaded with conveniences and amenities to make your stay as comfortable as possible. Featuring free WiFi, a pre-stocked refrigerator, quick access to scuba diving and catamaran sailing and so much more, your honeymoon begins the moment you finish saying your vows. In addition, just a short distance from premier golfing at Mount Irvine Beach Golf Club and Tobago Plantations Golf Course, there are activities to keep you busy all throughout your stay. Plan your destination beach wedding in Trinidad and Tobago. Contact Plantation Beach Villas today to get started!