Iceland Backcountry Travel Day Tours
Isafjordur, Iceland
935
Recommend?
Activities (

Guided Tours )
|
Family, Hidden Gem, Cultural
#1
recommended
Family Guided Tours
in
Isafjordur, Iceland
(view list)
You'll never know, if you never go!
If in search of an off-grid adventure in Iceland look no further than Iceland Backcountry Travel Day Tours. Explore the Western Fjords by super Jeep, travel across glaciers, try traditional fare, relax in Iceland's hot springs, and more. The private tour itineraries, fun ride, and knowledgeable guide are a trifecta of excursion perfection in Iceland.
Iceland Tours for All Ages
Iceland Backcountry Travel Day Tours offer private Iceland outings or you can join other people on a tour. A master of adaptability, your tour can easily be adjusted to suit all ages and physical abilities. Whether a sporty group, multi-generational family, or in need of special requests for your glacier excursion, this proven tour operator is capable of providing you with an incredible outing.
Iceland Tours by an Expert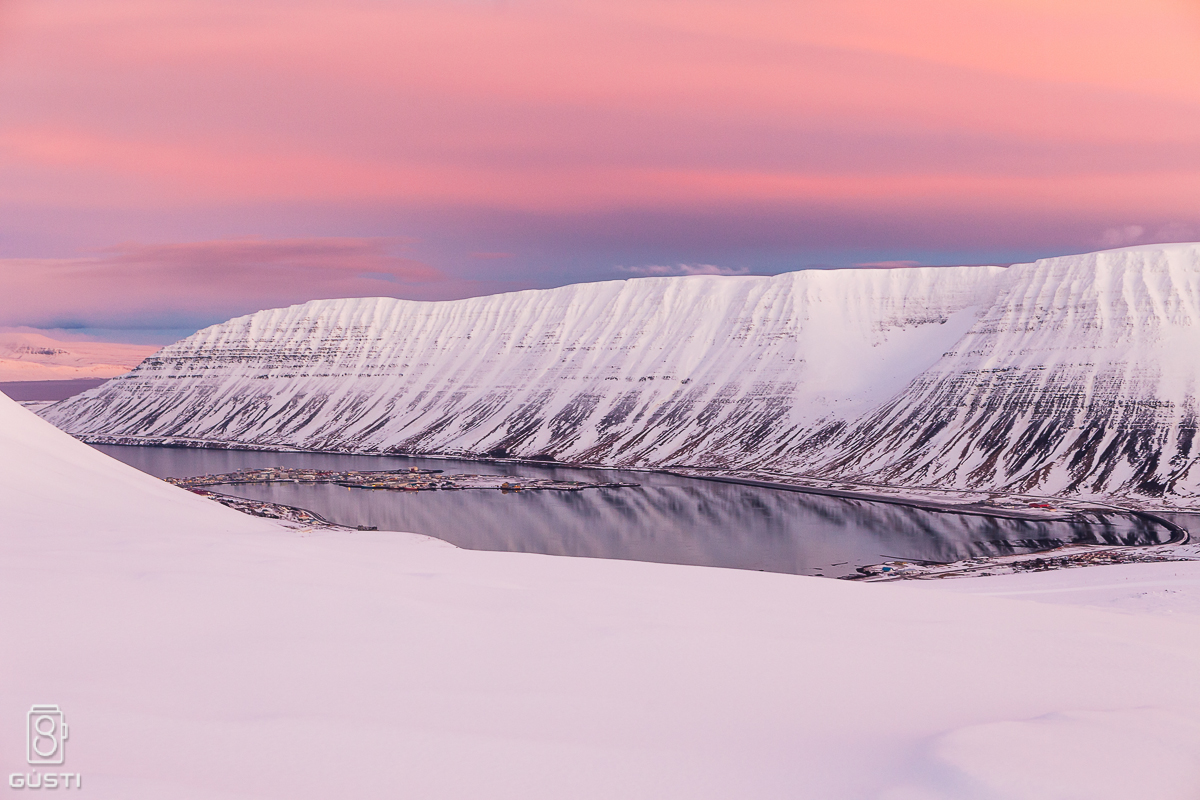 A tour is truly only as good as a guide. The scenery is sure to stun in Iceland, but having your expedition piloted by a local who lives, breathes, and is passionate about the outdoors and truly cares about your experience is essential in having the best day possible. With Iceland Backcountry Travel Day Tours this is exactly what you will receive. Going beyond showing you the landscape, this tour outfit immerges you in the culture and teaches you about the geology, all while having fun. On a tour that requires a lot of time in a vehicle balancing entertainment and intrigue is not an easy feat, yet this is where Iceland Backcountry travel excels. Raved about by past guests they have earned the prestigious "Certificate of Excellence" on TripAdvisor and have not one negative review. You can trust that the guides and service are exemplary with this excursion company.
Guide and owner, Gudmundur Valdimarsson has an extensive list of certifications and awards. The company is an official tour operator of the Iceland Travel bureau; important because they have very strict requirements for tour operators to meet. Gudmundur himself is an award-winning marksman, an avid outdoorsman, CPR, and safety certified and educated with a Guiding Diploma in 2011. Prior to starting this boutique tour company, he was Marine Mechanic and Engineering Officer. All this to say that knowledge and hands-on experience in everything your tour includes are vast.
A Range of Exciting Tours Anywhere in Iceland
*Click on the title for more information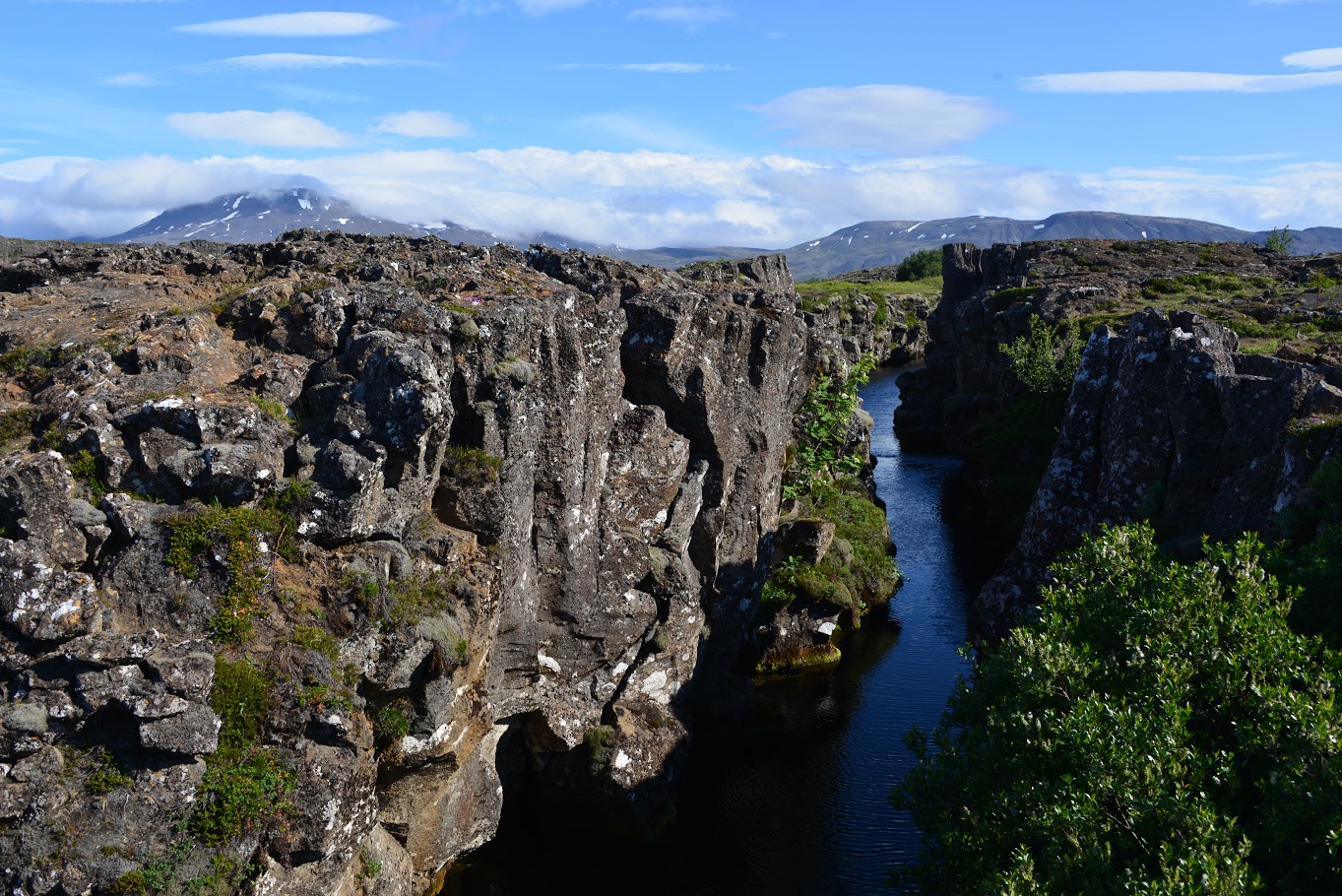 GOLDEN CIRCLE EXPRESS PRIVATE TOUR
This scenic tour includes historic stops, like Thingvellir, home to the oldest parliament in the world was founded in 930 AD. Geysers, waterfalls, and more await for you to discover them. This 6-7 hour tour is highly recommended to see the coolest highlights in one swoop. Great for all ages, it is ranked "easy" for physical requirements. Available October through April.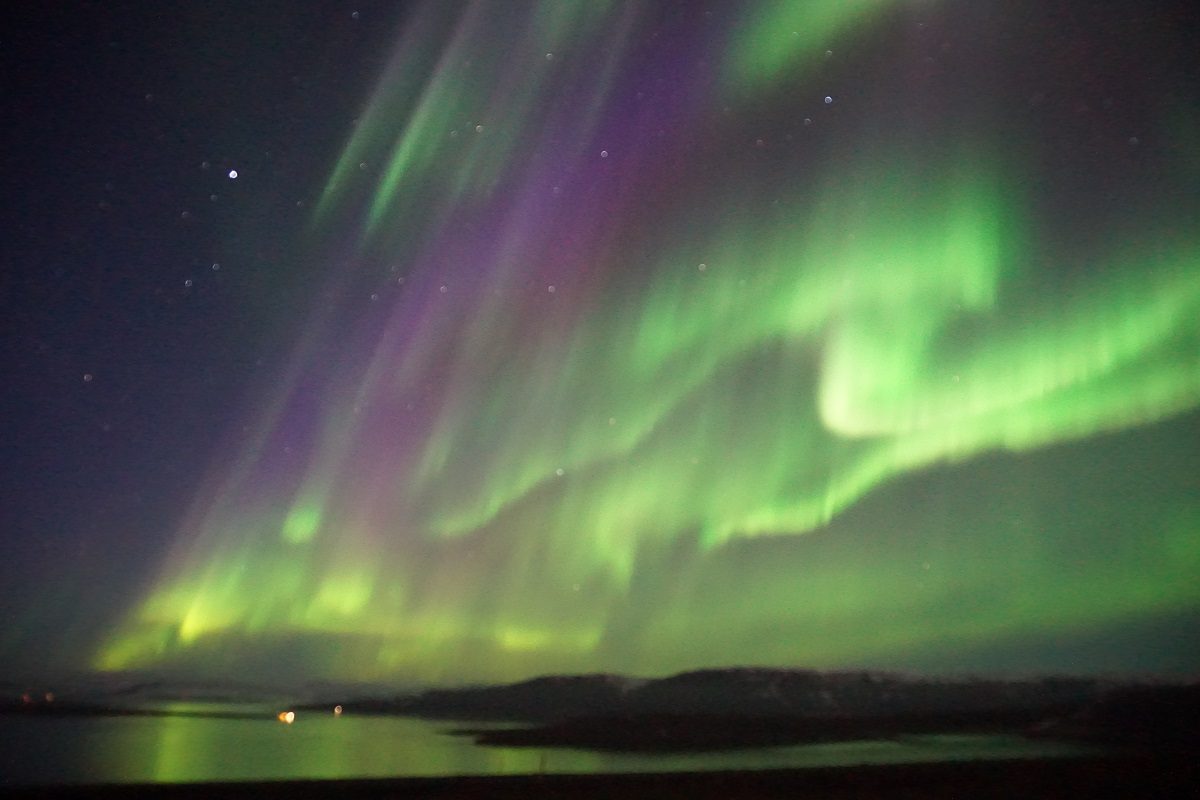 PRIVATE NORTHERN LIGHTS TOUR
There is no better place in the world to witness the natural phenomenon of the Northern Lights. This 4 to 5 hour nighttime tour will introduce you to the vast landscapes in a warm and comfortable ride. It is important to note that on any Northern Lights tour operators can't guarantee a sighting as it is up to mother nature. However, with Iceland Backcountry they know the best places to hunt down these incredible lights.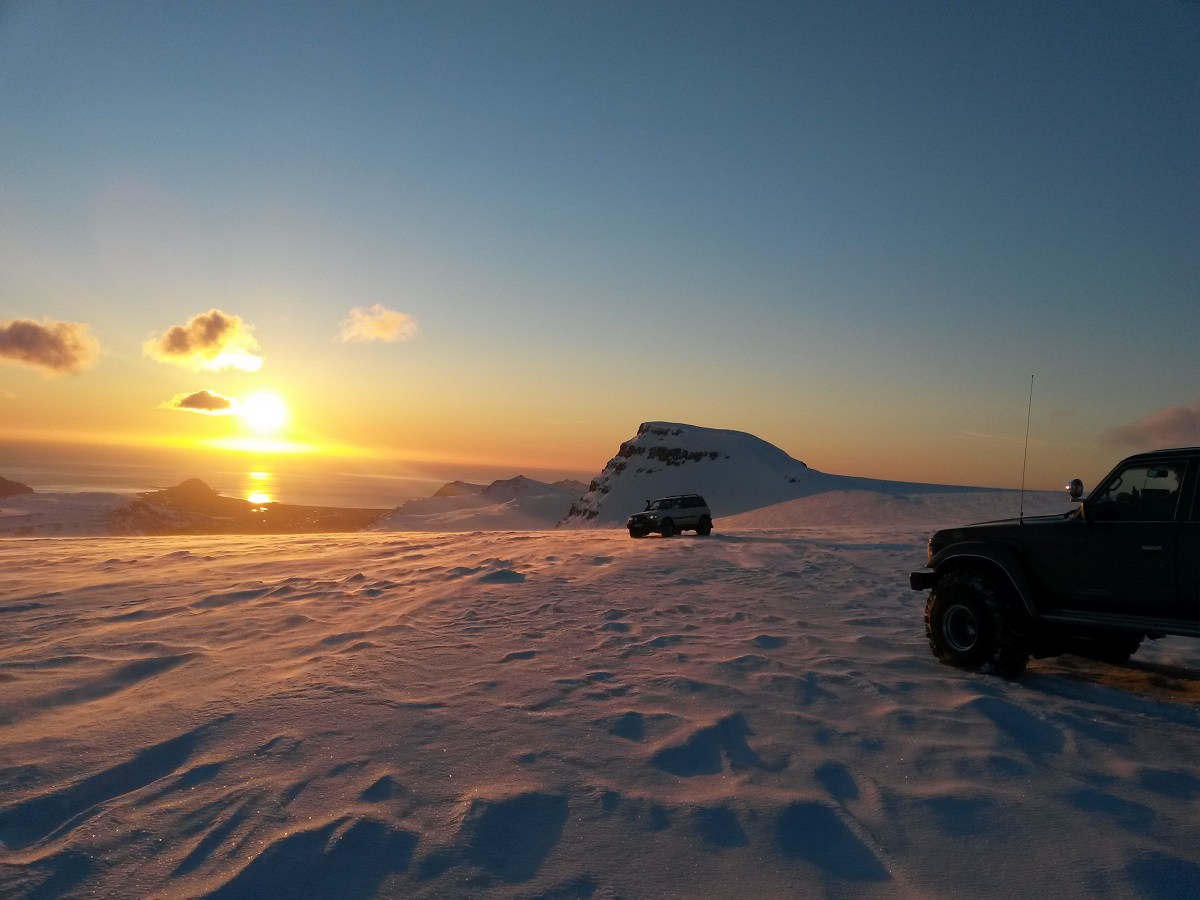 DRANGAJOKU GLACIER MIDNIGHT ADVENTURE
Highly recommended for couples or friends, there is a rush of excitement on this over night excursions. Available April through July this off-season expedition is simply awe-inspiring. The route varies according to weather and snow conditions, but the final destination is Mt. Hrolleifsborg. You will get to hike up the mountain, which is not considered difficult, and witness the landscape in quiet and serenity. A memorable and inspiring journey to be sure.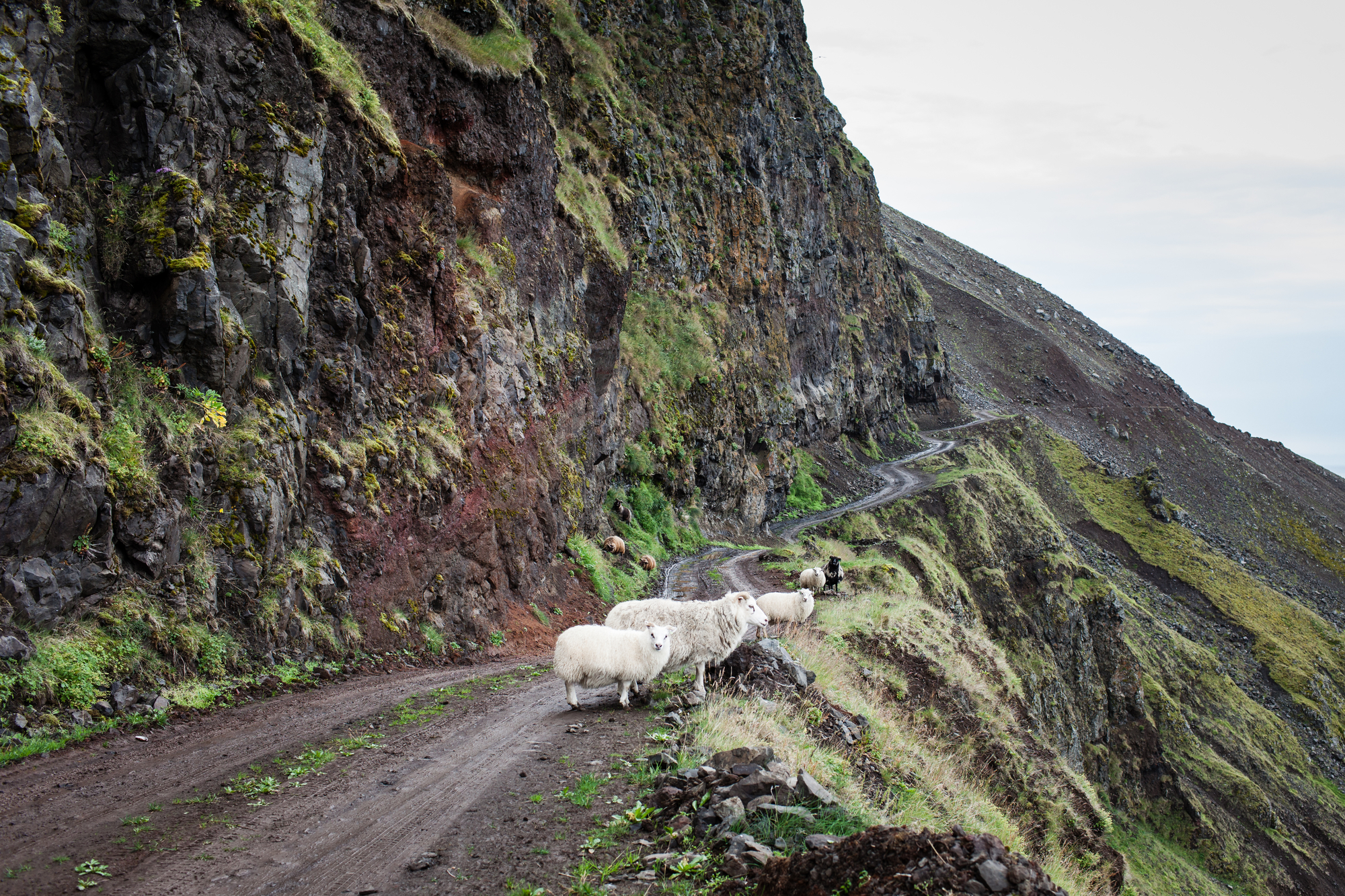 SVALVOGAR CIRCLE SIGHTSEEING TOUR
Perfect for larger groups, as up to 12 patrons can join in on this expedition, it is available from June through September. Abandoned farms, mountainous landscapes, wildlife, and more await along the windy road that is filled with drama. You'll drive and stop to enjoy scenic spots on this expedition. This is an excellent summertime tour in Iceland.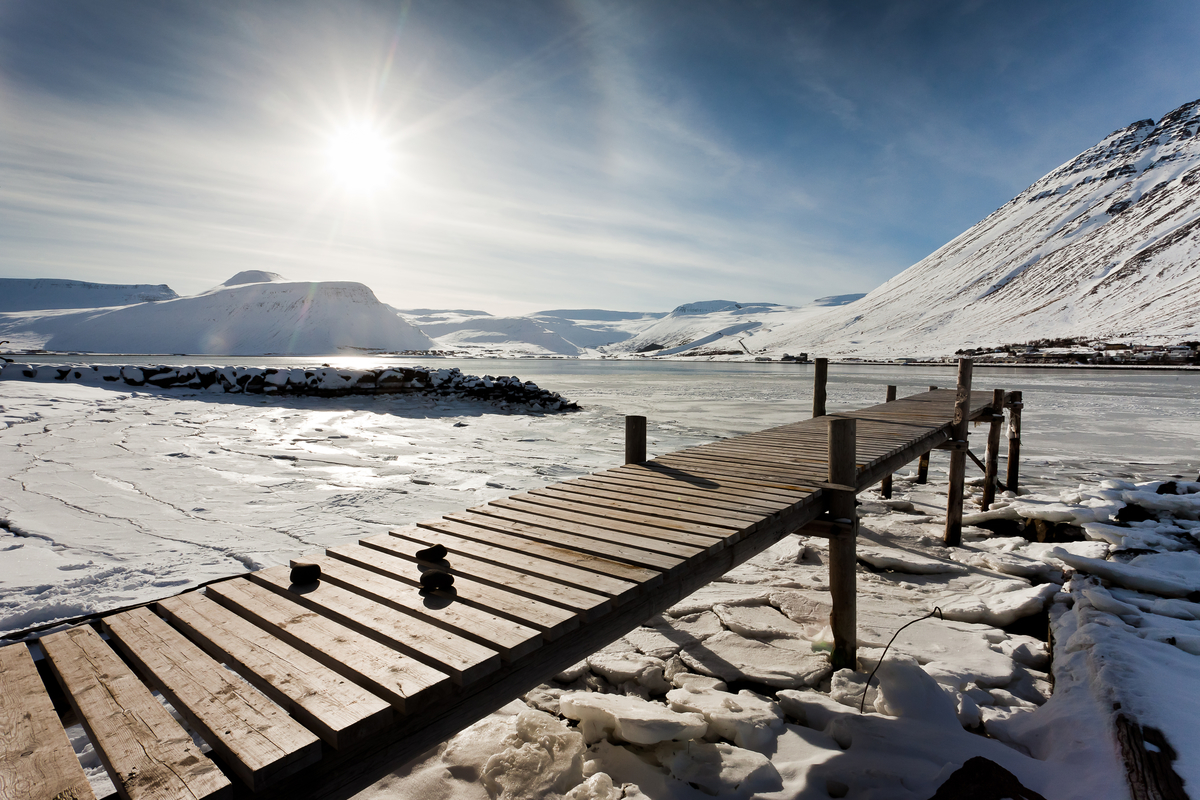 ISAFJORDUR MOUNTAIN VIEW
Available year round, this Iceland adventure is perfect for larger groups of all ages. Able to host up to 12 visitors and ranked easy in regards to physical requirements, it lasts 1.5 to 2 hours. This is an outback expedition for those in search of one of the best views in Iceland, and in need of an efficient expedition.