Barcelona Private Tour Guide
Barcelona, Spain
1495
Recommend?
Activities (

Guided Tours )
|
Adventure
#3
recommended
Adventure Guided Tours
in
Barcelona, Spain
(view list)
We Will Provide You The Best Value For Your Time
Welcome To Barcelona Private Tour Guide
We know you value your time: while you are in Barcelona it is limited, so we will provide The best value for it. You will see The highlights of the city at your pace. And you will save a lot of time, because we can grant you VIP Access, so you will skip the lines.
We are completely flexible with your program: basically we are here to make you happy! And we will provide as many suggestions as you need, to make your experience unforgettable.
About Us
We are all fully certified guides by the Government of Catalonia, which is a warranty for you of quality, and authoritative information. We enjoy doing what we do, so we cannot wait to share our passion with you. Please, come to Barcelona and get the Best Way of Enjoying Your Experience.Plus, we will furnish any other wish that you might have: golf, shopping, restaurants, parks, gardens, museums, sailing, wine tasting, etc. Just let us know.
It is all about you; so if you allow us, we will treat you like friends or family, which is how we like to be treated when we travel and hire a guide. (We hate the guides that sound like an encyclopedia tape). We really prefer somebody that has not only the academic knowledge, but also can give us a local taste of the city, real inside intriguing information, mixed with interesting anecdotes and fun facts too. So that is exactly what we are providing to you.
Our Tours
Gaudi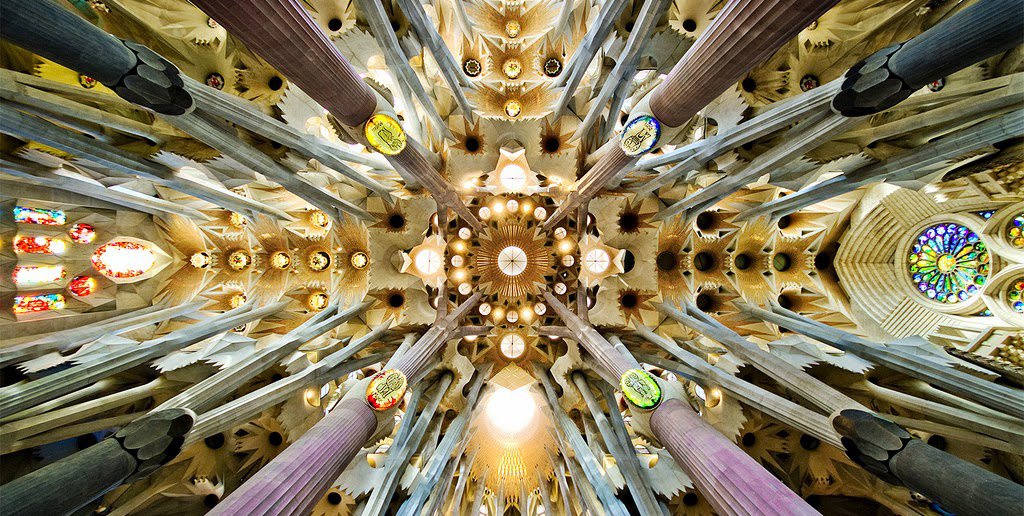 The Best we have in Barcelona is Gaudi.
If you want to concentrate in his master pieces this is your tour. We will be visiting Sagrada Familia + 2 of these 3 sites at your choice:
-Park Güell,
-Batllo House
-and Mila House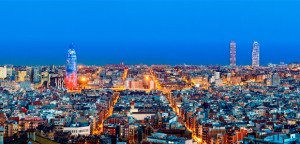 Highlights
Do you want to get a General Idea of the city of Barcelona?
We will visit Sagrada Familia, Ramblas, Old Town, the beach and Montjuic where you will have Barcelona in the palm of your hand.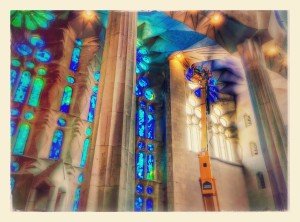 Experts
In this tour we will go for the Sagrada Familia, Batllo House and Picasso Museum. For those who want to know deeply from the hand of a guide who is passionated about Barcelona.
Sybarite
Do you want to get the best of everything? Then you can enjoy the best chocolate on the 2011 World Champion of Pastisserie boutique, the best panoramic view over Barcelona from Montjuic (where it is also the Olympic Area), a walk on the beach, the Sagrada Familia of Gaudi (the main attraction of Barcelona), finishing on a great restaurant with amazing food and wine.
Our Services Include
Fluent guides in English, Japanese, French, German, Portuguese, Italian, and of course, Spanish and Catalan.
Private tours with chauffeured deluxe vehicles.
Private Walking tours.
Public transport tours.
Tailor tours.
Barrier-free tours
Outstanding guides with more than 15 years of experience each.